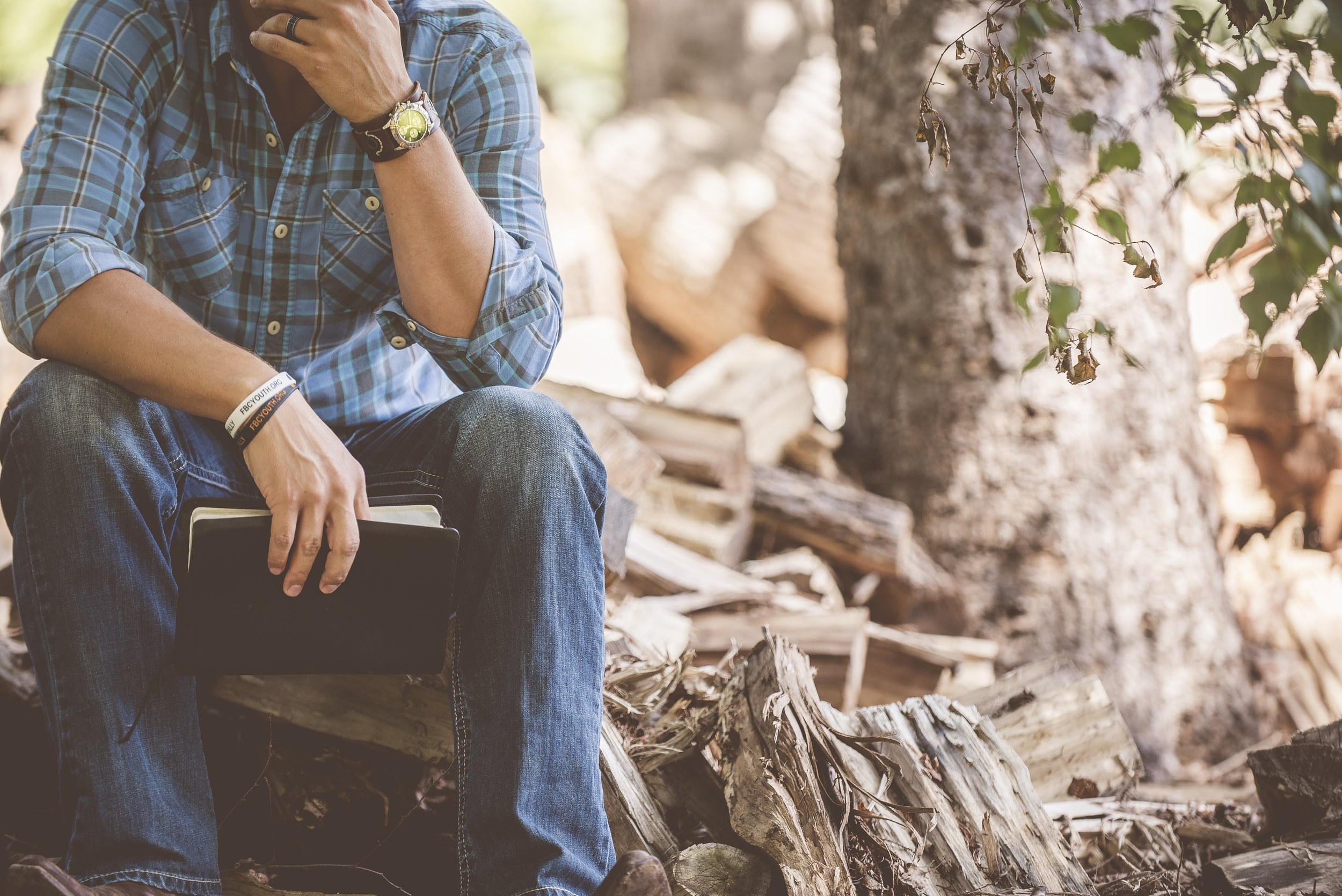 Within the context of Individual Therapy, the therapist and client build rapport as they work together from a wellness-oriented and self-reflective approach to exploring insights and learning to resolve the presenting problems and challenges as identified by the client. There are a variety of treatment modalities that a clinician might utilize. Speak to your therapist about their specific approaches to better understand how and when they work best.
EMDR is a form of psychotherapy recognized as being effective for the treatment of trauma and life events that have been disturbing to an individual. EMDR is designed to process the emotions, thoughts, and body sensations arising further to a traumatic event. The goal of the EMDR process is to establish a state of learning allowing the experiences that are causing problems to be worked through and stored appropriately in the brain in order to be able to guide an individual in positive ways in the future, discarding the negative emotions, beliefs, and body sensations, and leaving an individual with emotions and awareness that leads to healthy interactions and behaviours.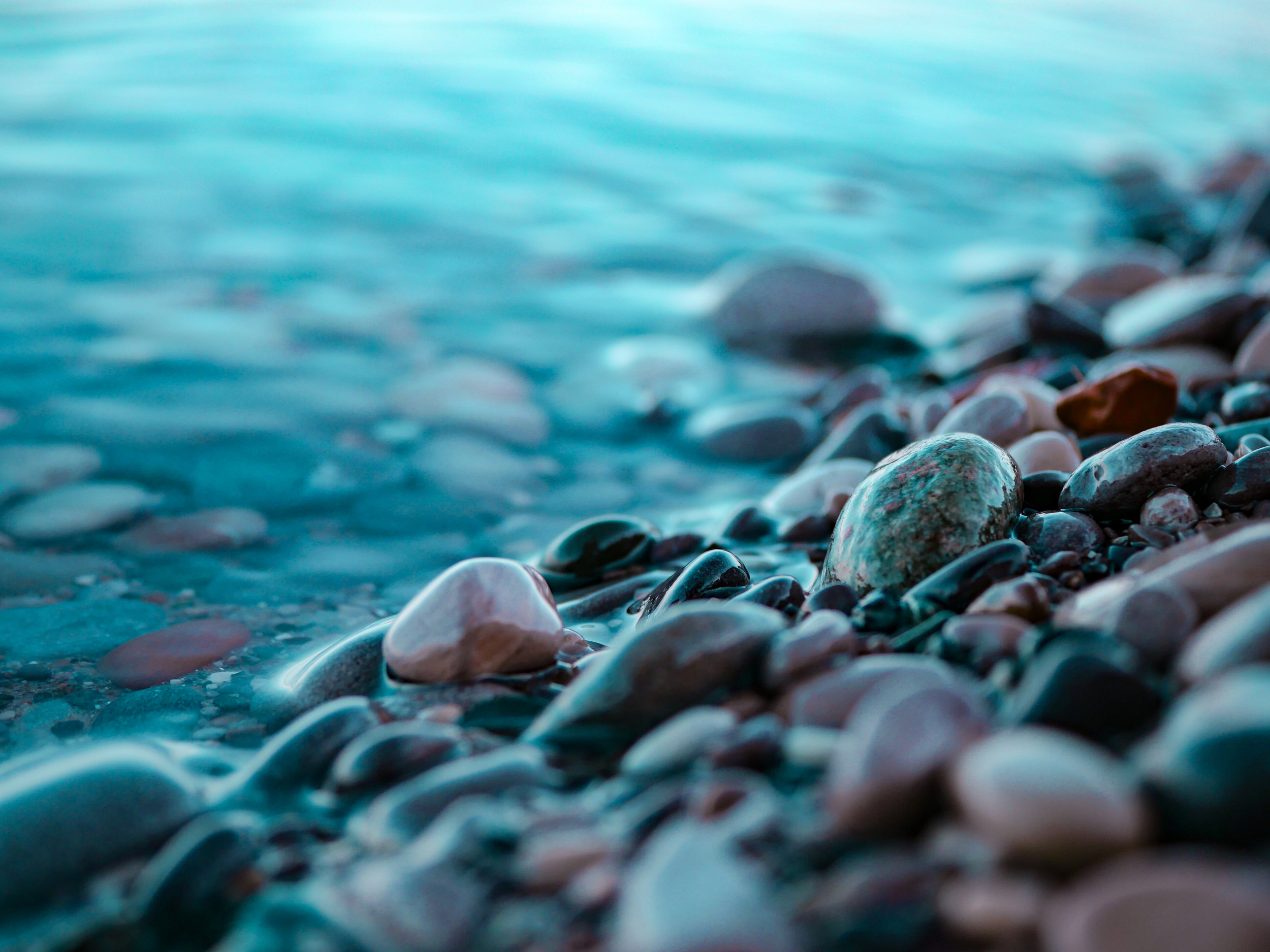 Making the decision to begin couples counselling can feel like a big step. It involves both members admitting that things are not perfect in their partnership, which can be extremely difficult and scary. At Exhale Therapy, we provide a safe space for both you and your partner to be open and honest with each other. Our counsellors can equip you with tools that will help you connect, hear, and understand each other much better.